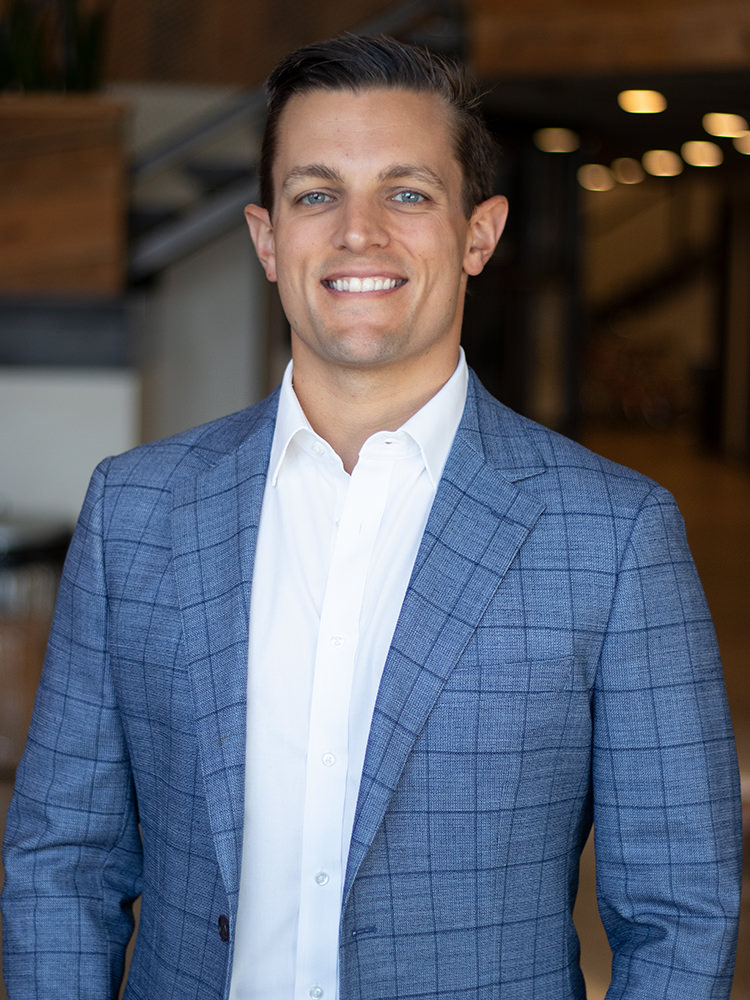 Zeke Richardson, cpa*
Manager
I'm a lifelong Texan, born and raised in East Texas in a small town called Wolfe City. After high school, I flipped to the complete other side of the state to attend Texas Tech University, where I earned both my Master's and Bachelor's in Accounting, and during this time I interned with Grant Thornton, LLP in Dallas, TX.
After graduating and obtaining my CPA, I started my career with Grant Thornton in the Dallas office's Audit practice, specializing in upstream O&G clients, as well as working with clients in industries such as oilfield services, commercial products, and financial services.
After four years with GT, I went into the finance department with Trinity Industries, a Dallas-based corporation that provides a wide range of rail and industrial services, working primarily in their Leasing division.
In my career, I've been able to work with a wide range of companies and clients, including both public and private entities, large and small, in addition to being involved with companies undergoing first-time SOX implementation, new system implementations, acquisitions, implementation of new audit standards, and financial modeling. At Embark, I always look forward to new and challenging situations and using my background and experiences to bring a fresh perspective to help our clients.
Outside of work, I'm a huge fan of college football and basketball (Wreck 'Em), and I spend most weekends watching sports and probably spending way too much time and effort trying out new recipes in the kitchen. I also love traveling to new places and countries to experience different cultures.