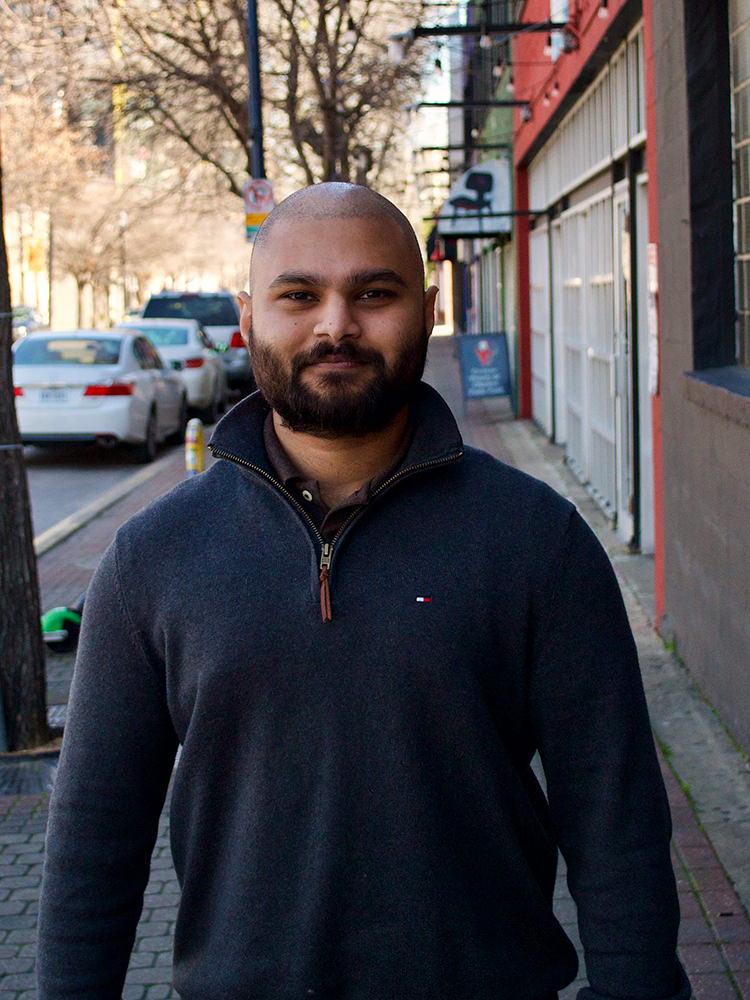 Tasdith Rahman
Associate
I was born and raised in Dhaka, Bangladesh. Immigrated to Texas with my family after high school where I fell in love with the diversity and culture that the South has to offer. I attended Southern Methodist University where I earned my degrees in Bachelor of Business Administration In Accounting, and Master of Science In Accounting.

After Graduation, I started my career in public accounting with EY Dallas as an auditor. During my time in assurance, I primarily worked on several client within the manufacturing, IT Services, and Oil & Gas industries. While at EY gained in various areas including internal controls, technical accounting, and financial reporting. However, I soon realized what lit my fire was being able to comprehend and solve new challenges. I believe a crucial part of solving any challenge faced by the client is building a great relationship of trust and confidence and working through options together. This aspect of consulting led me to Embark. I am very excited to build relationships and provide excellent service to get clients where they want to be.

Outside of work, I love spending time with my family, friends, and my cat. You can also find me playing table tennis, pool, video games, or attending live music events. I have a deep appreciation for different cultures and places, and love learning about how people live differently in various parts of the world. Aspiring to sail around the world one day.