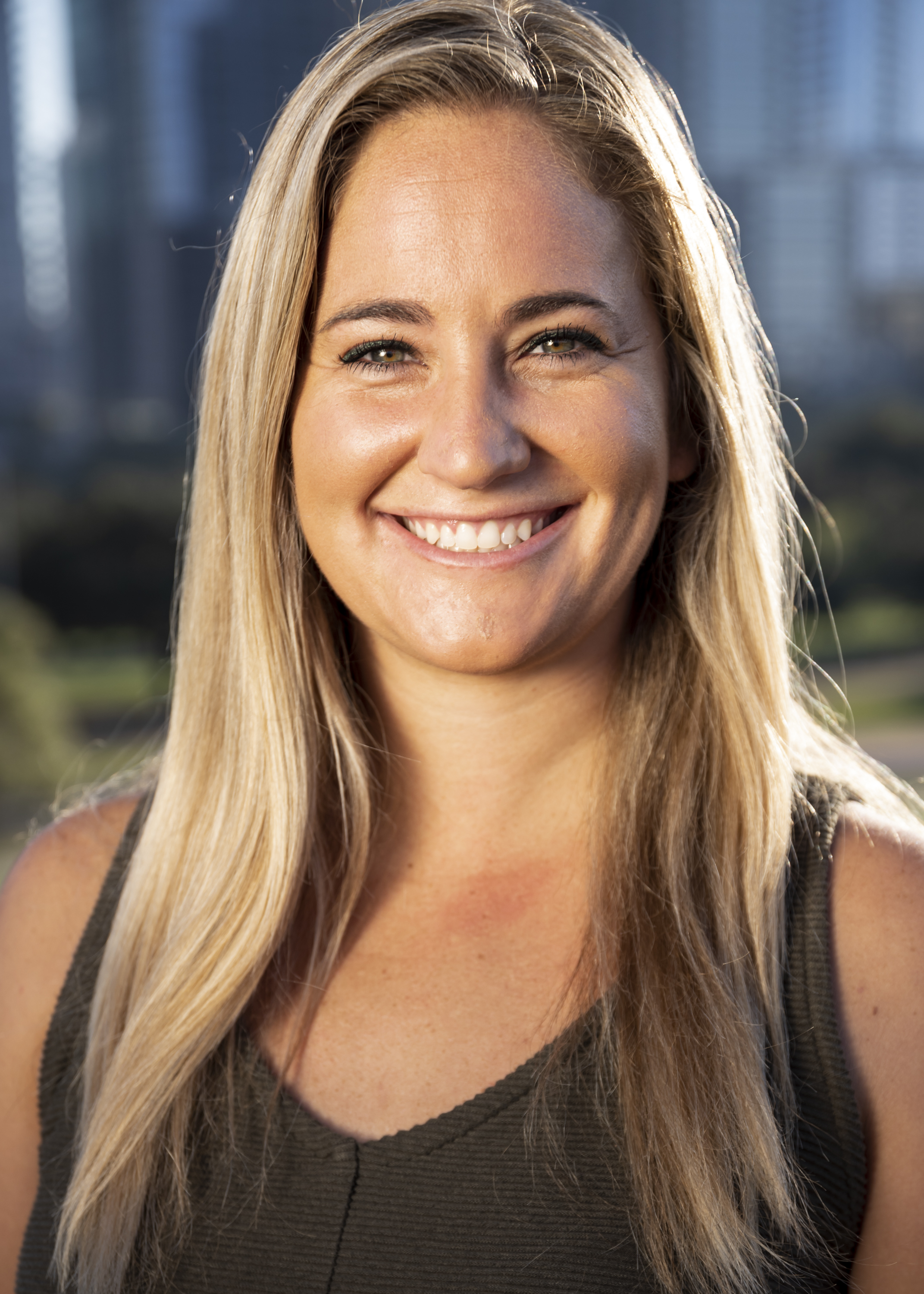 Kathryn Kimmell
VP of Talent
I was born and raised in Dallas, Texas and love all Dallas sports! Let's go Cowboys! I decided togo away for college and attended the most amazing University in the world, Notre Dame. I fell in love with the campus, the tradition, and the people and will be an Irish fan until I die! After Notre Dame I attended graduate school and the University of Texas in Austin and received my Master's in Accounting and knew I had to get back to Austin one day!
After school I began my career with PwC as a Forensic Services Associate in Dallas. I then transitioned into industry working as a Treasury Analyst with Merit Energy Company. Not really feeling satisfied with accounting and ready to get back to Austin, I ended up accepting a position with Google in Austin as a Channels Specialist! I have been in Austin for almost two years now and absolutely love it. I am excited to continue my career with Embark, seeking the best talent to join our team and building lasting and impactful relationships!
My relationship with Jesus is the most important thing in my life, and every day I am reminded of God's love and grace! I lead a church group of 12 amazing women and love serving our Austin community together. I would be outside 24/7 if I could, and I love hiking and swimming around Austin with my dog! I nerd out about music and books and am a huge sports fan! My favorite season is football season! Traveling is my biggest passion and I can't wait to continue exploring this amazing planet! Go Irish!