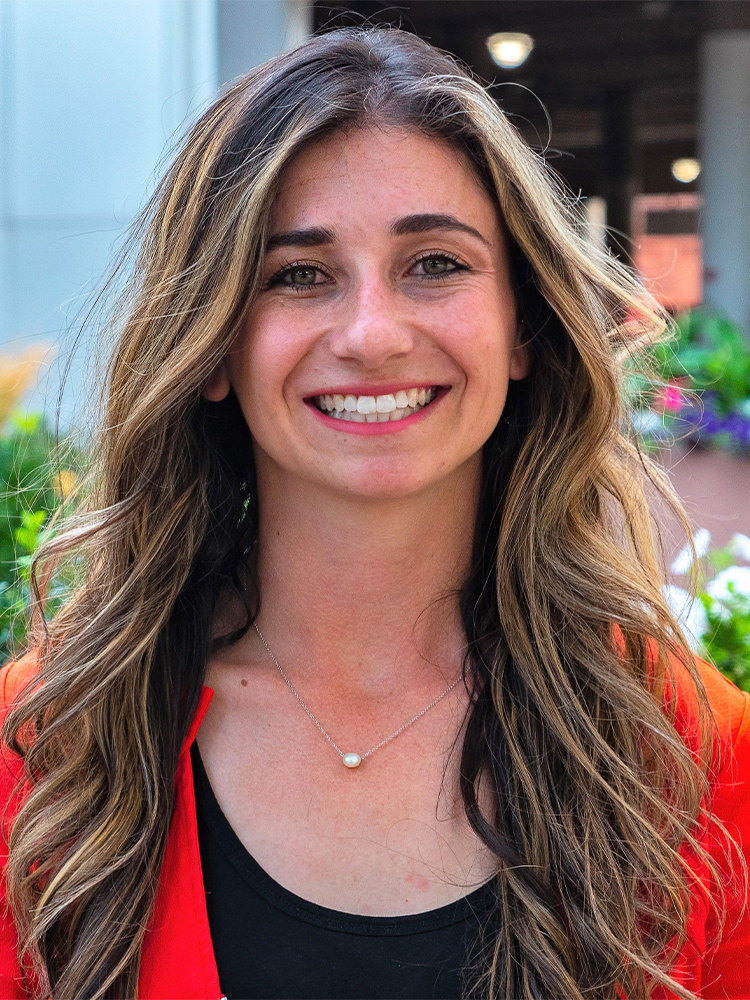 Drew Weber, CPA*
VP Business Development
One of the few and far between these days, I am a Colorado native. I attended CU Boulder (SKO Buffs!) and earned my undergraduate degree in Business Administration with an emphasis in Accounting. After which, I attended the University of Denver where I earned a Masters of Accountancy.
Upon graduation, I started full time in the audit practice at RubinBrown in Denver where I focused mainly in the real estate industry. I worked with various multi-family and commercial real estate developers and private equity real estate investors across the country. After busy season in 2019, I decided I needed a change and stumbled upon Embark. I'm thrilled to leverage my CPA background and network to help grow Embark in the Denver market!
When I'm not working, I am usually riding one of my horses and competing in show jumping. Other than that, I am a true Coloradan and love hanging with my pups, snowboarding, wakeboarding, camping, hiking, brewing beer and traveling the world!