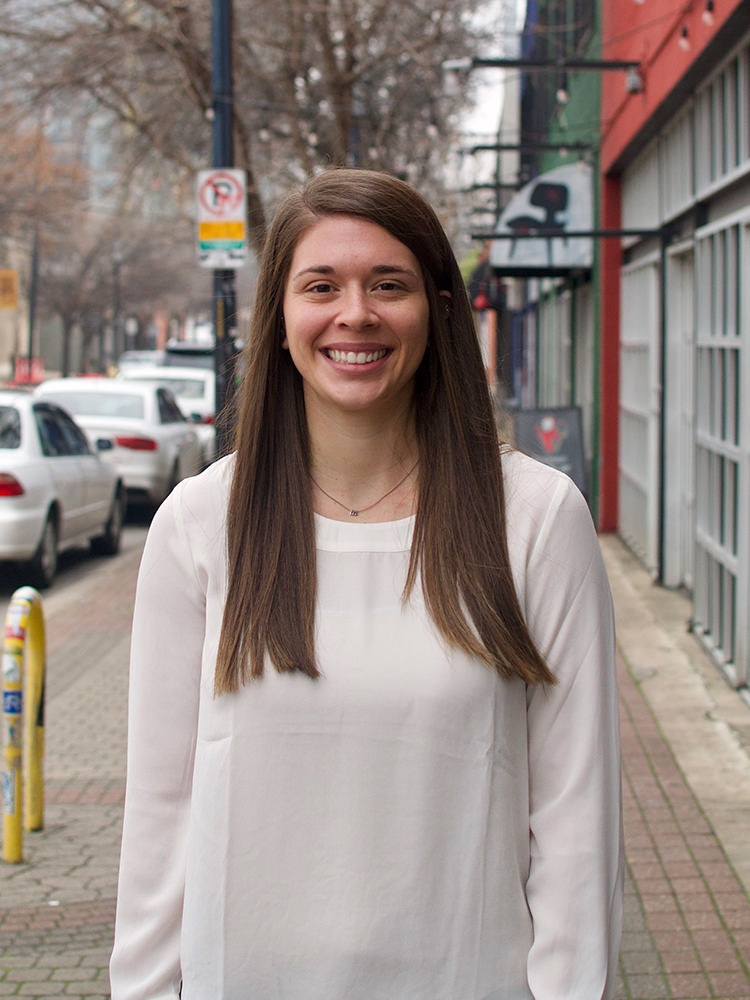 Brittany Miller
Senior Associate
I am from San Marcos, TX and attended Baylor University, which I graduated from with both my BBA and Master's in Accountancy. After graduation, I moved to Austin to begin my career with EY's Audit and Assurance practice.

While at EY I worked mostly in the SaaS industry and was also able to spend some time working with commodities trading, sand mining and biotech companies. While I gained much valuable knowledge and experience at EY, my love for accounting was not being fulfilled through audit and I decided to transition out. In my search I found Embark and knew it was the place for me. The excitement of this fast-growing company and the people have drawn me in and made the transition extremely easy, and I look forward to the future with Embark.

In my free time I like to do CrossFit, play sand volleyball and run around with my four pups.